About
Alopecia Treatment Center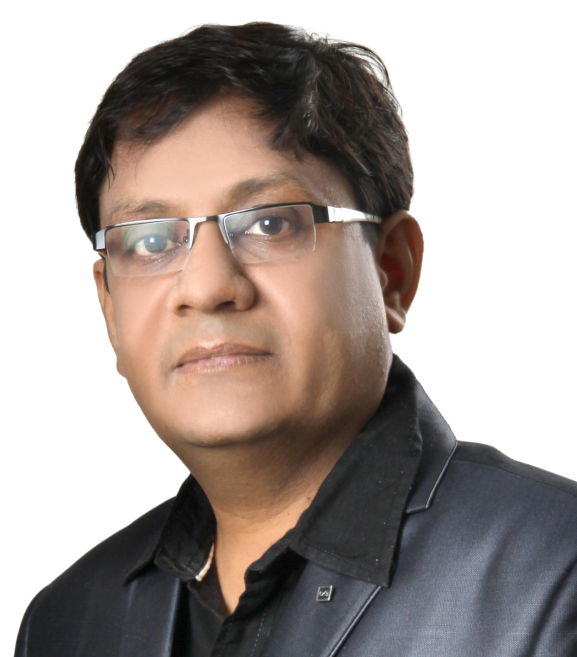 Alopecia Treatment Centre
was established in 1990 by Dr. Rohit Shah and his wife Naturopath Ragini Shah. Dr. Rohit Shah is a bachelor of Ayurveda from Gujarat Ayurveda University known as one of the best university of Ayurveda medical sciences on the earth. The centre is working for research and clinical study for alternative treatment options for hair loss(alopecia) patients. Dr. Rohit Shah is founder of Alopecia Treatment Centre and also known as a pioneer of 100% natural and safe treatment options for different type of alopecia (hair loss).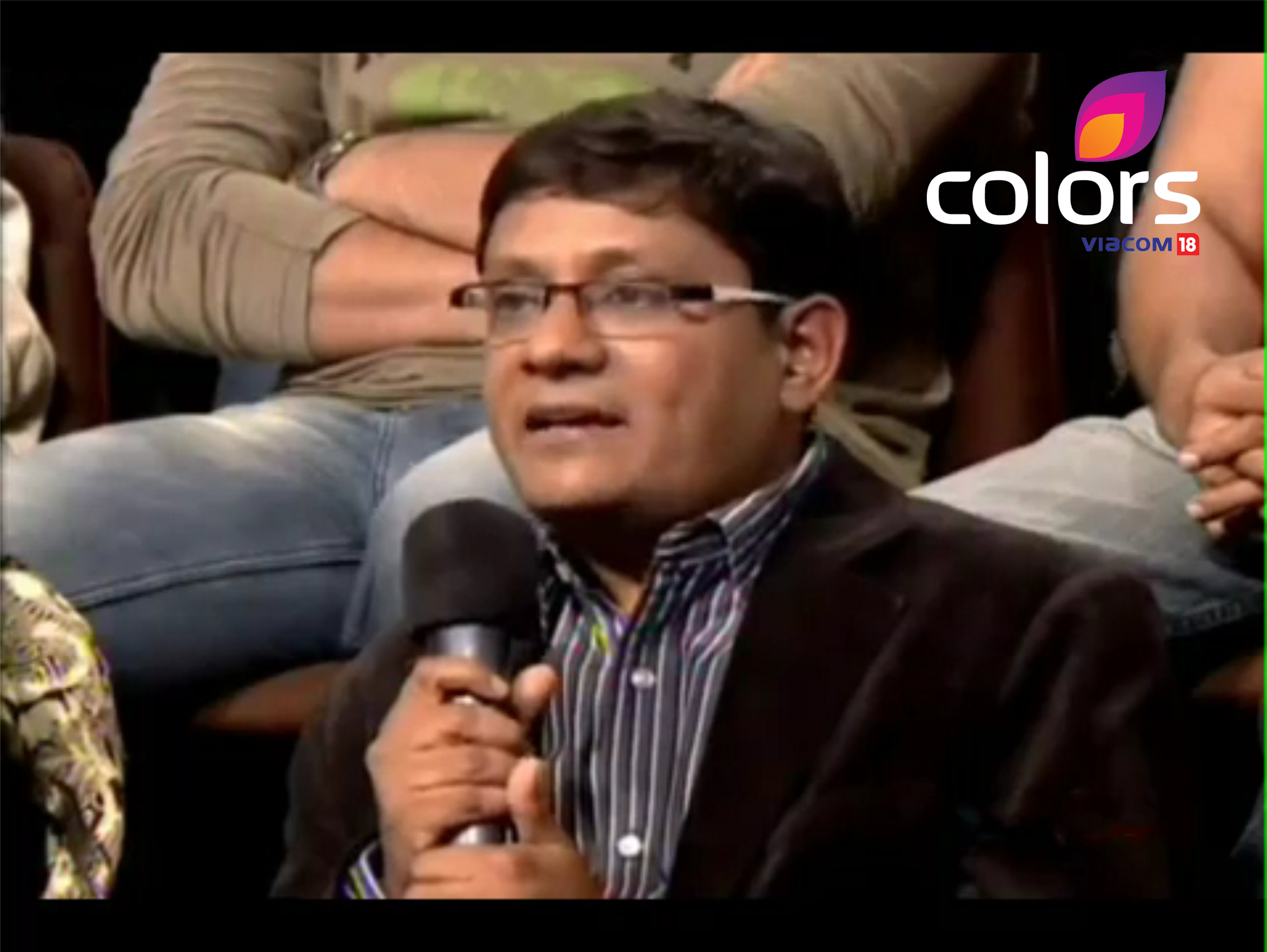 Dr. Rohit Shah was invited as expert doctor in health awareness TV program
all is well
which was telecasted all over India on 10th June 2012 by popular
colours channel.
Many global doctors from various expertises have taken training from Dr. Rohit Shah and started to give natural treatments for their patients. The team of Alopecia Treatment Centre doctors include dermatologist, plastic surgeon, M.D., M.B.B.S., Ayurveda, Homeopathy and Naturopathy. Dr. Rohit Shah has attended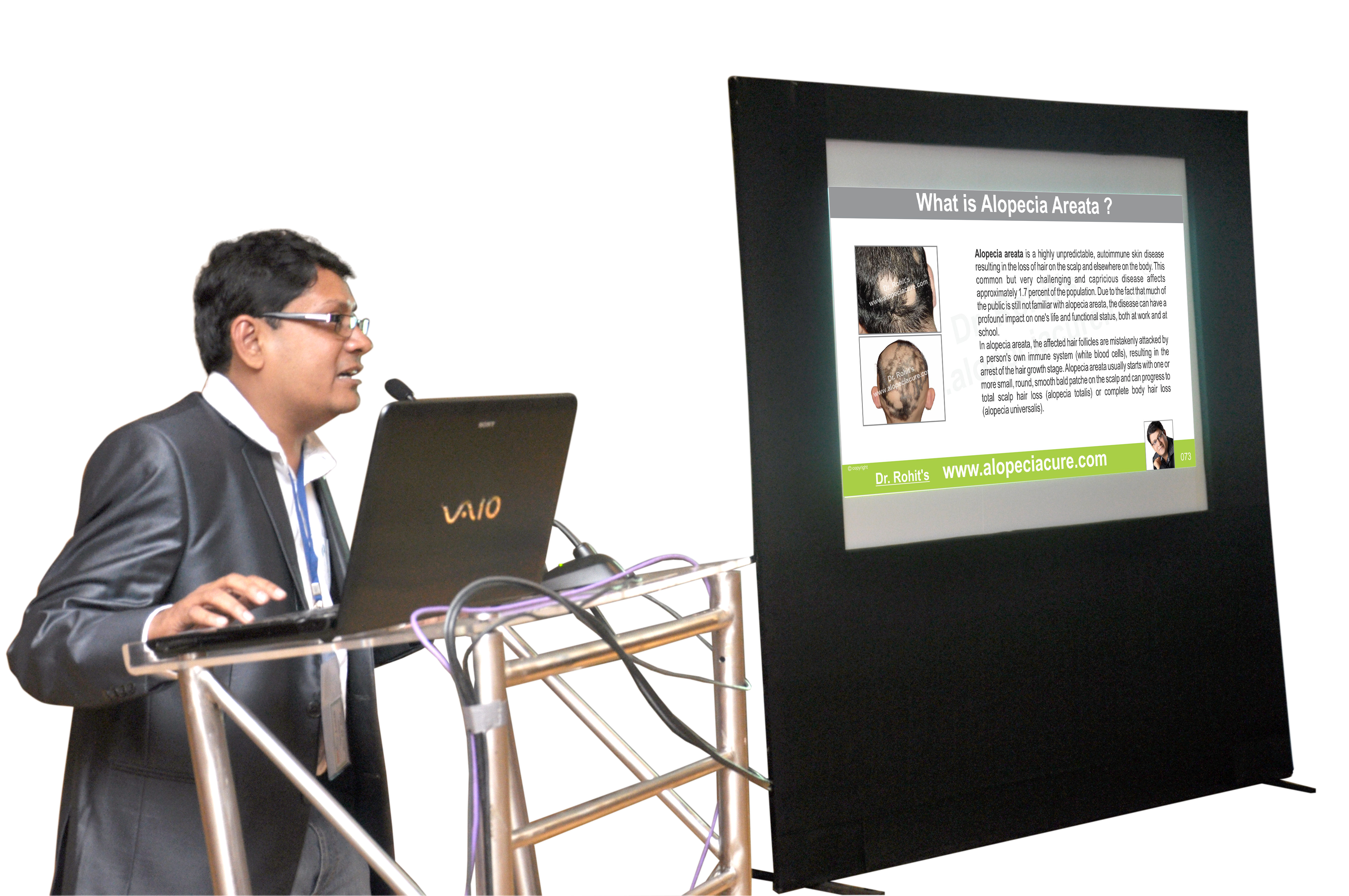 many international & national conferences. ​He ​had​ attended International Conference of National Alopecia Areata Foundation held at
Houston, USA
in 2009. Dr. Rohit Shah presented a research paper on "how natural treatment is safe and potential for hair loss patients" in International Conference for Cosmetology & Cosmetics, which was held in
Hyderabad
, November 2012.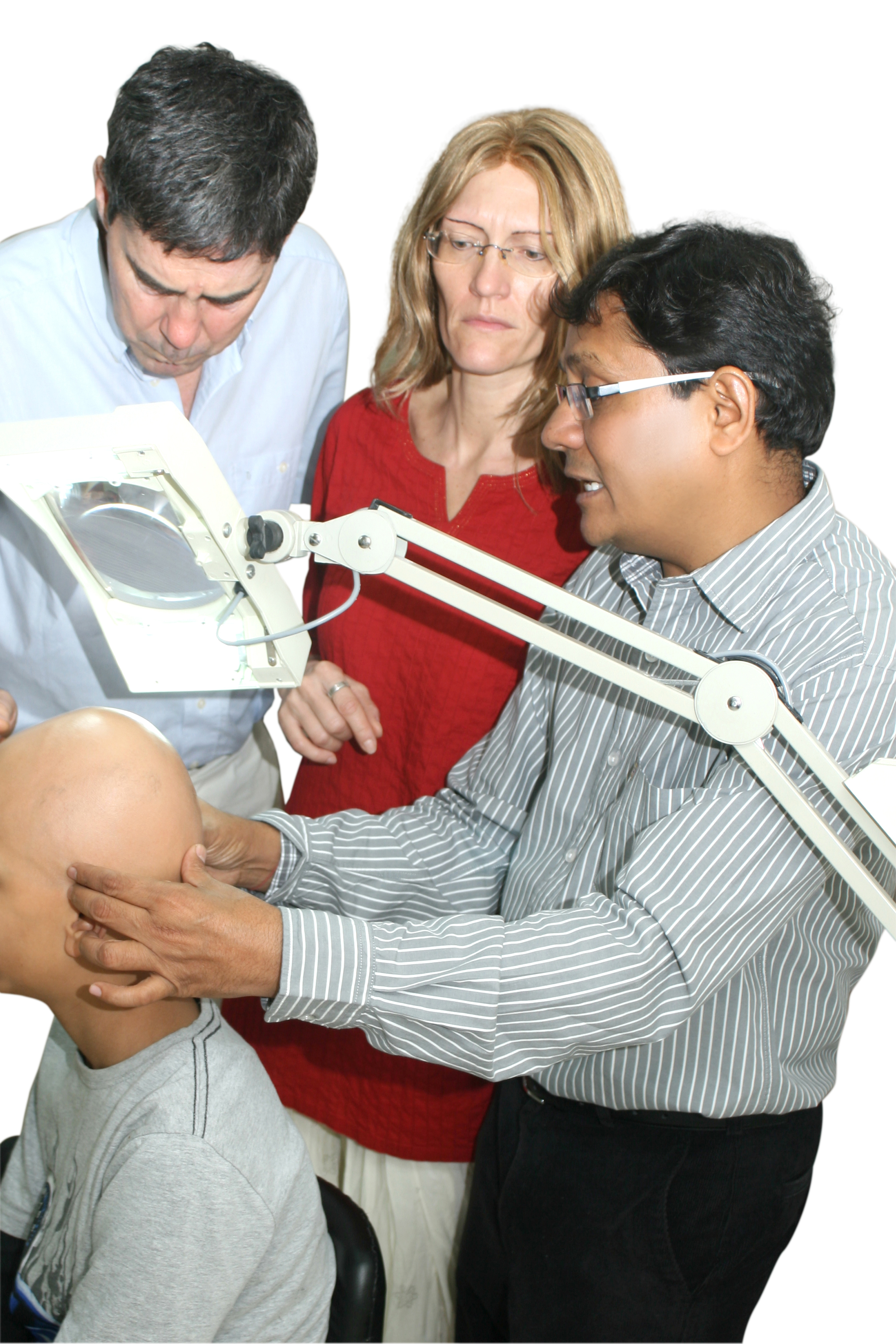 With the help of internet technology, Alopecia Treatment Centre has been working in the direction of reaching the healing powers of Ayurveda to every corners of the world. Alopecia Treatment Centre has successfully treated thousands of global patients of alopecia and has proved that natural treatments are highly effective, harmless and 100% safe for hair loss problems. Till 2017, Dr. Rohit Shah has started 37 branches including 9 international centers
USA, UK, Canada, Malaysia, Singapore, Hong Kong, South Africa, UAE and Malta.